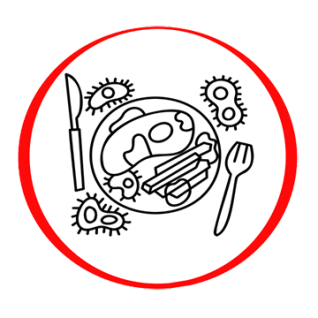 Euroline Food 216 products | Food intolerance test
Description
EUROLINE FOOD INTOLERANCE STUDY
Food intolerance - what is it? The intestinal immune system is the largest and most important in the entire human body. More than 80% of immune defense reactions take place in the intestines, thus protecting the body from bacteria, viruses and other disease-causing agents. Food also affects the activity of the intestinal immune system and general well-being. Various adverse reactions to food can occur when the immune system is impaired, the integrity of the intestinal wall is damaged, allergies or the lack of certain enzymes are present.
Adverse reactions to food can be divided into immune and non-immune origin. Reactions of immune origin are caused by immunoglobulins E (IgE) or G (IgG). IgE causes type I allergic reactions and food allergy develops. IgG causes type III allergic reactions and food intolerance develops.
Efficient and fully automated execution of processes with EUROIMMUN technologies
The laboratory offers an opportunity to check your body's response to food. Why should you choose molecular allergy diagnostics? Effective treatment of allergies is possible only if not only the source of the allergen is known, but also its individual components. These components are divided into specific and cross-reactions, so it is possible to accurately determine the cause of the patient's primary sensitization. Thanks to the diagnosis of a purified partial allergen, it is possible to choose a treatment precisely, for example, specific immunotherapy (SIT). As a result, the probability of treatment success increases significantly.
The test is performed with an analyzer
Order of research:
examination is conducted on Fridays
the sample must reach the laboratory by 12:00 on Thursday.
you will receive the research protocol by e-mail. by mail on Monday.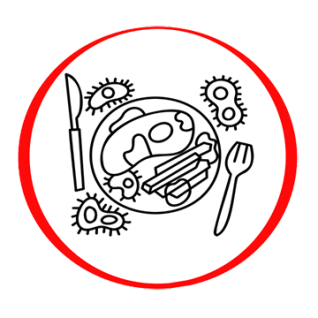 Euroline Food 216 products | Food intolerance test