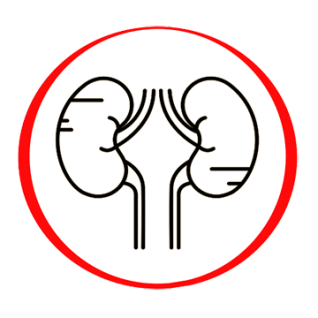 ASLO | Determination of antistreptolysin O
Reference: 18016
Description
Quantification of antistreptolysin O (ASLO) - this indicator is useful for diagnosing rheumatism, glomerulonephritis, chronic tonsillitis and to find out whether the body has had contact with a streptococcal infection. After infection, ASLO titers begin to increase after 1 week, and peak concentrations occur after 3-6 weeks. In the absence of complications or reinfection, the ASO titer usually falls to pre-infection levels within 6 to 12 months.
Recommendations:
It is recommended to perform disease diagnostics and treatment control according to the doctor's instructions.
The results of the test are affected by the drugs used, alcohol, and inflammatory diseases.
You need to fast for 2-3 hours to take the test.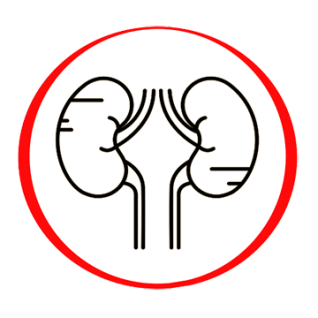 ASLO | Determination of antistreptolysin O
Reference: 18016