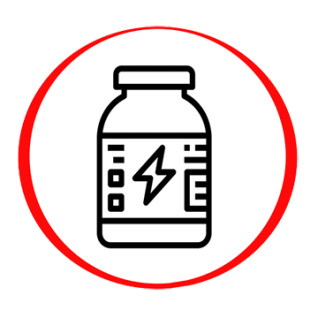 Cu | Copper (trace element)
Reference: 15047
Description
Copper as a trace element is important for the body's absorption of iron. This trace element is included in the composition of digestive enzymes, participates in nerve functions, and is also one of the antioxidants. Copper with vitamin C participates in the formation of elastin in the connective tissue.
When the concentration of copper in the blood decreases, anemia can be observed, a lower body temperature occurs, bone damage is possible, depigmentation in the skin/hair, and the formation of elastin in the skin is disturbed.
An increased concentration of copper in the blood causes abdominal pain, vomiting, nausea, diarrhea, as well as possible damage to kidney and liver functions.
Recommendations:
It is recommended to carry out prophylactically once a year, for disease diagnosis and treatment control it is carried out periodically according to the doctor's instructions.
The results of the test are affected by the drugs used, diet (food supplements used).
To take the test, it is necessary to arrive without food at 12 o'clock, 2-3 days. avoid copper and vitamin C supplements before the test.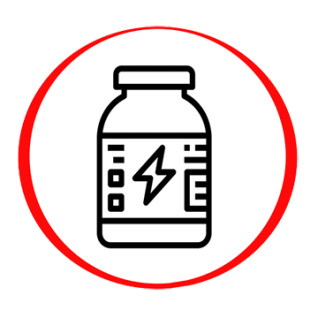 Cu | Copper (trace element)
Reference: 15047