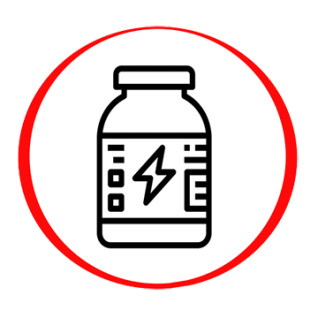 Fe | Iron
Reference: 15040
Description
Most of the iron in the body is found in the composition of hemoglobin, and a significant amount of iron is also included in the composition of ferritin. Hemoglobin in the blood is needed to transport oxygen and other important elements in the body. Vitamin C helps the body absorb iron. Iron deficiency can cause weakness, lack of energy, headaches, pale skin, and breathing problems even after light exertion. Several routine tests can help diagnose anemia and determine its cause.
The concentration of iron in the blood rises in case of liver diseases, deficiency of vitamin B12, impaired function of the spleen, liver, and kidneys.
The amount of iron decreases with cast bleeding, poor nutrition, diseases of the organs of the digestive system or other chronic diseases.
Recommendations:
It is recommended to carry out prophylactically once a year, for disease diagnosis and treatment control it is carried out periodically according to the doctor's instructions.
The results of the test are affected by the drugs used, diet (food supplements used).
It is necessary to arrive before 12 o'clock fasting to take the test.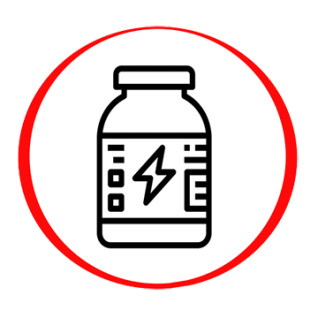 Fe | Iron
Reference: 15040