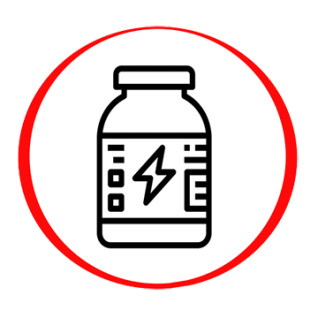 FERRI | Ferritin
Reference: 15194
Description
The concentration of ferritin in the blood shows the iron reserves in the body in the most complete way. This is one of the most accurate indicators for determining iron deficiency, ferritin is tested in the presence of a decrease in hemoglobin. Ferritin concentration can rise due to inflammatory processes, liver metabolism disorder or oncological diseases.
Recommendations:
It is recommended to carry out prophylactically once a year, for disease diagnosis and treatment control it is carried out periodically according to the doctor's instructions.
The results of the test are affected by the drugs used, diet (food supplements used).
It is necessary to arrive before 12 o'clock fasting to take the test.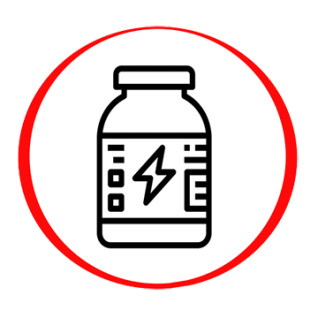 FERRI | Ferritin
Reference: 15194