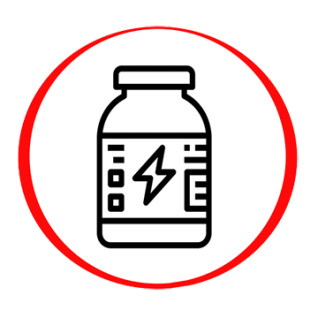 K | Potassium
Reference: 15030
Description
The average level of potassium in the blood is 4.5 mmol/l. Values from 3.5 mmol/l to 5.3 mmol/l are considered normal values of the results of the potassium level test. If the amount of potassium in the blood serum exceeds the recommended value - Hyperkalemia, if it is below the normal limits - Hypokalemia. Potassium deficiency and excess are life-threatening and can lead to cardiac arrest.
Potassium level tests are regularly performed for those with kidney failure, those with heart and blood vessel diseases, those with diabetes and those using insulin. It is recommended to carry out the test for those who have a high physical load and do sports.
K| Potassium is the most important cation in the cell.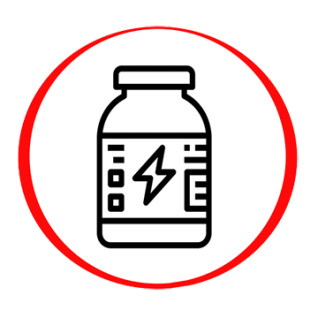 K | Potassium
Reference: 15030