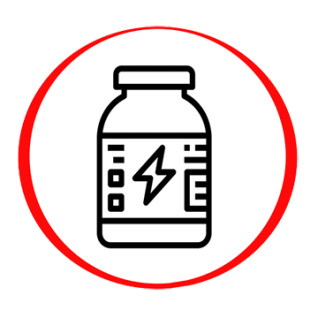 Cl | Chlorine
Reference: 15032
Description
Chlorine is important in maintaining the distribution of water in the body.
Chlorine concentration decreases with excessive fluid intake, prolonged vomiting, adrenal pathology, heart failure, kidney failure.
Chlorine concentration increases when the body loses a lot of water.
Recommendations:
It is recommended to carry out prophylactically once a year, for disease diagnosis and treatment control it is carried out periodically according to the doctor's instructions.
The results of the test are affected by the drugs used, diet (food supplements used).
It is necessary to arrive before 12 o'clock fasting to take the test.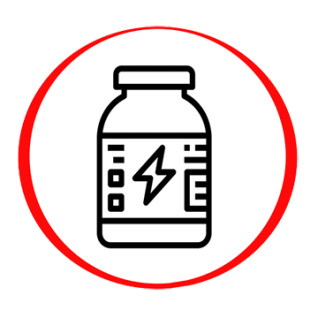 Cl | Chlorine
Reference: 15032