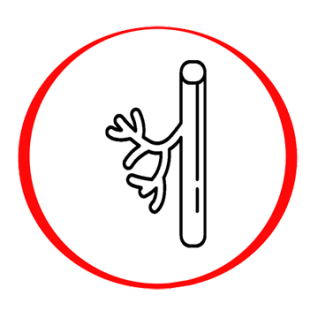 ADTL / APTT | Activated partial thromboplastic time
Reference: 15080
Description
Determination of activated partial thromboplastin time (APTT/APTT)
The test is designed to investigate blood clotting disorders. APTT may be performed as part of a preoperative workup to assess a patient's coagulation, especially if the surgery involves an increased risk of blood loss or the patient has a history of bleeding. APTT is also used to monitor heparin therapy.
Prolongation of APTT is also seen with oral anticoagulants, administration of thrombin inhibitors such as hirudin, argatroban, or in the presence of circulating anti-factor anticoagulants. Liver disease or consumption coagulopathies may result in prolonged APTT. A shortened APTT has been associated with hypercoagulability.
Recommendations:
It is recommended to be performed prophylactically once a year, before operations, for disease diagnosis and treatment control is performed periodically according to the doctor's instructions.
The test results are influenced by age, medications, diet, smoking, and pregnancy.
To take the test, it is necessary to arrive without food for 12-14 hours and not to take aspirin for 3-5 days.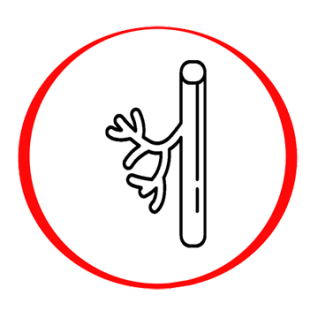 ADTL / APTT | Activated partial thromboplastic time
Reference: 15080