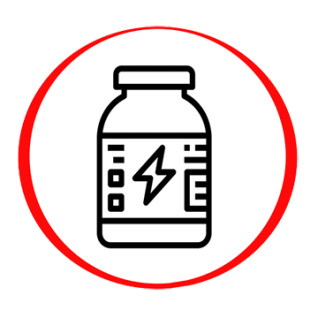 Well | Sodium
Reference: 15031
Description
Sodium together with potassium are responsible for good water absorption and elimination in the body. Involved in the function of nerve and muscle tissues. Sodium is necessary for maintaining the body's osmotic pressure, regulates pH, this element retains water in the body and is necessary for the production of gastric juice.
Headaches, fatigue, weakness, convulsions, low arterial blood pressure are observed when sodium concentration is reduced.
When the concentration of sodium in the blood increases, fluid retention in the body is observed.
Recommendations:
It is recommended to carry out prophylactically once a year, for disease diagnosis and treatment control it is carried out periodically according to the doctor's instructions.
The results of the test are affected by the drugs used, diet (food supplements used).
It is necessary to arrive before 12 o'clock fasting to take the test.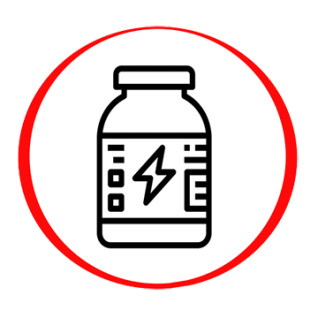 Well | Sodium
Reference: 15031