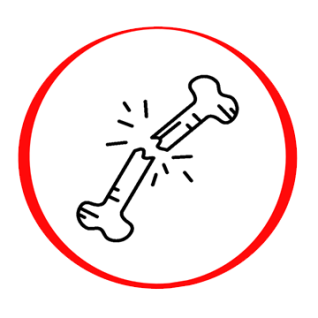 Anti-CCP | Antibodies against cyclic citrulline peptide
Reference: 18900
Description
Antibodies against cyclic citrulline peptide (Anti-CCP) - One of the best laboratory indicators of rheumatoid arthritis. The test is done to differentiate rheumatoid arthritis from other forms of arthritis. The degree of increase in the indicator also indicates the prognosis of rheumatoid arthritis and the aggressiveness of the disease (the higher the value of the indicator, the more aggressive the course).
Recommendations:
Recommended for persistent joint pain.
It is recommended to carry out prophylactically once a year, for disease diagnosis and treatment control it is carried out periodically according to the doctor's instructions.
It is necessary to arrive before 12 o'clock fasting to take the test.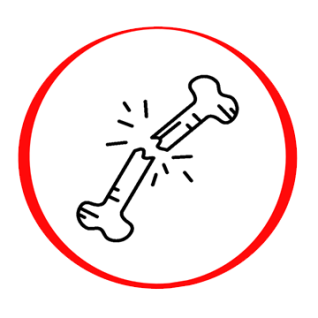 Anti-CCP | Antibodies against cyclic citrulline peptide
Reference: 18900