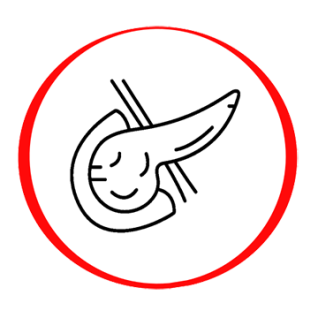 C – Peptide
Reference: 15137
Description
C - peptide is indirectly related to insulin, which is a structural part of proinsulin. Insulin and C-peptide are the final components of the formation of the active form of insulin, which is formed in the β-cells of the pancreas. The amounts of insulin and C-peptide secreted into the blood are equal in terms of the number of molecules, but the uncleaved C-peptide remains in the blood longer than insulin. The ratio of C-peptide to insulin is usually 5:1. By determining C-peptide, it is possible to assess the preserved function of β-cells (after stimulation with glucagon or tolbutamide). This is convenient for patients previously treated with insulin. In clinical practice, C-peptide assessment is used to determine the cause of hypoglycemia (for example, when insulinoma is suspected). C-peptide levels may be elevated in chronic renal failure. It may decrease with diabetes (type I) or with exogenous insulin injections.
Recommendations:
It is recommended to be performed in case of disease symptoms due to insulin metabolism in the body according to the doctor's instructions, as well as in case of suspicion of a pancreatic tumor - insulinoma.
Medicines (insulin), diet, diseases affect the test.
To take the test, you need to arrive without food for 2-3 hours.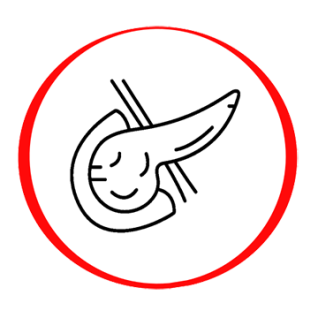 C – Peptide
Reference: 15137