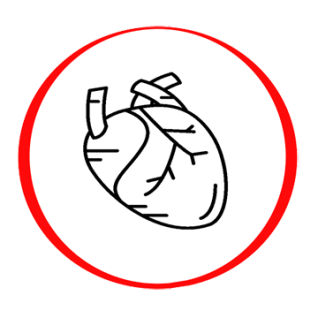 Homocysteine
Reference: 15192
Description
Homocysteine is an amino acid in the blood that is one of the independent risk indicators for atherosclerosis. Homocysteine stimulates cholesterol synthesis in liver cells. Homocysteine is metabolized in the kidneys. With kidney failure, homocysteine can build up in the blood. High levels of homocysteine in the blood are associated with an increased risk of ischemic heart disease, peripheral vascular disease, and stroke. Homocysteine damages the vascular endothelium, promotes thrombogenesis and the development of atherosclerosis. Homocysteine increases with the risk of atherosclerosis, lack of vitamin B12, folic acid or vitamin B6, kidney failure.
Recommendations:
It is recommended to carry out prophylactically once a year, for disease diagnosis and treatment control it is carried out periodically according to the doctor's instructions.
The results of the test are affected by the drugs used, diet (food supplements used).
It is necessary to arrive before 12 o'clock fasting to take the test.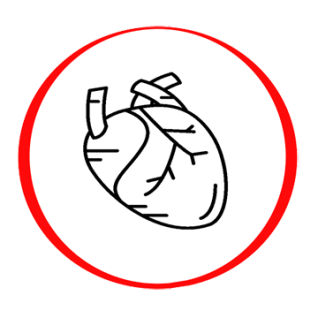 Homocysteine
Reference: 15192