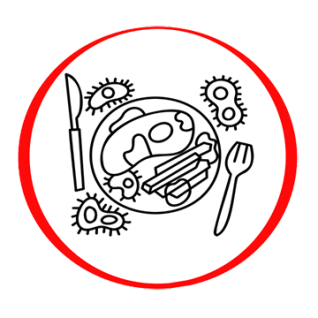 Determination of the genetic factor determining lactose intolerance by PCR
Reference: 19534
Description
Lactose intolerance is the inability to absorb lactose, the predominant sugar in milk, into the digestive system. Lactic and fatty acids are produced from incompletely broken down lactose, various gases accumulate, the fermentation process begins. All these pathological changes lead to the clinical manifestation of the symptoms of lactose intolerance.
What are the symptoms of lactose intolerance?
Stomach murmur, gurgling;
bloating, distension, gas accumulation;
diarrhea;
spasmodic abdominal pains;
nausea.
Which foods contain lactose?
In milk, butter, margarine, some yogurts;
in fermented milk products, cheese;
in milk powder;
in bread and other baked goods;
in chocolate;
in many types of tablets;
in some semi-finished products.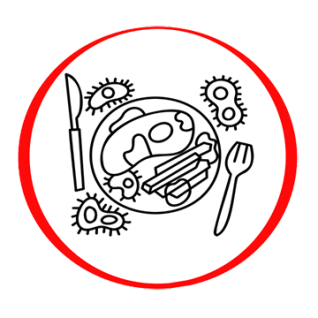 Determination of the genetic factor determining lactose intolerance by PCR
Reference: 19534