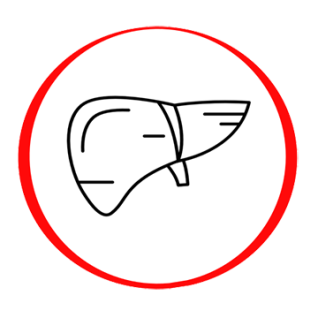 Ceruloplasmin
Reference: 15111
Description
Ceruloplasmin is a protein whose task is to transport copper ions. Determination of ceruloplasmin helps to diagnose disorders of copper metabolism. The concentration of curuloplasmin increases with injections, inflammation, copper intoxication. Decreases - in Wilson's disease, excessive, toxic intake of zinc preparations.
Recommendations:
It is recommended to be performed according to the doctor's instructions in case of unclear neurological symptoms, due to liver diseases, mental disorders, especially if relatives have been diagnosed with Wilson's disease.
The results of the test are influenced by the drugs used, diet, inflammatory diseases, and pregnancy.
There is no need to prepare for taking the test.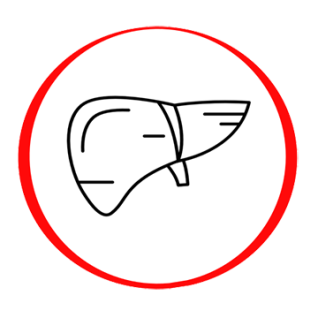 Ceruloplasmin
Reference: 15111