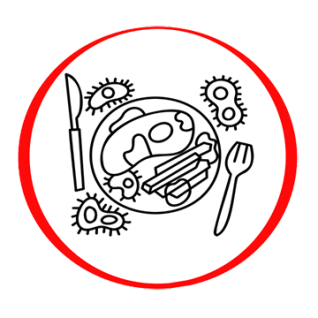 FOX Food Intolerance Package 283 products
Reference: 10027
Description
An innovative solution in the diagnosis of food intolerance!
We offer a test that detects as many as 283 foods from a single blood sample. Advantages:
• The widest research of food products in Lithuania to date – as many as 284 food products.
• The study covers all commonly used foods - grains, fruits, vegetables, nuts, various types of meat, fish and seafood, dairy products and eggs, fish and seafood, dairy products and eggs, mushrooms, many spices and coffee and tea .
• The first study in Lithuania that also examines new foods that have entered our diet: durum wheat, wheat bran, hemp seeds, chia seeds, almond milk and many others.
• Thanks to the study of such a large number of foods, a wider range of foods suitable for consumption is obtained, and at the same time, our diet expands significantly.
• FOX food intolerance test is a technologically precise and accurate test of the new generation.
• The research developed with the help of nanotechnology allows to examine a very wide range of food products from a very small drop of blood (10µl).
FOX Food Intolerance Package 283 products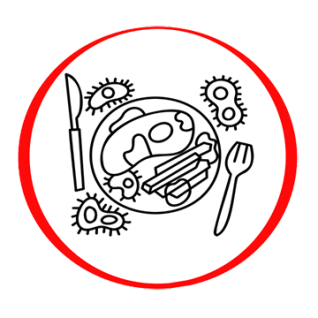 FOX Food Intolerance Package 283 products
Reference: 10027