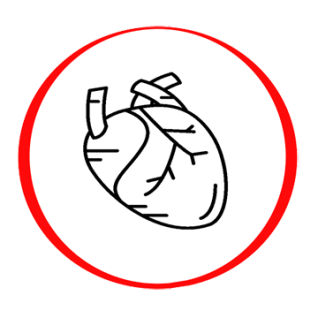 LDH | Lactate dehydrogenase
Reference: 15071
Description
Lactate dehydrogenase (LDH) - found in almost all tissues and organs. The highest LDH activity is determined in the kidneys, liver, heart muscle, skeletal striated muscles, and erythrocytes. Determination of total LDH enzyme is not very specific for any pathological process. LDH increases with myocardial infarction, viral hepatitis, liver tumors, various muscle tissue damage.
Recommendations:
It is recommended to carry out prophylactically once a year, for disease diagnosis and treatment control it is carried out periodically according to the doctor's instructions.
The results of the test are affected by the drugs used, diet (food supplements used).
It is necessary to arrive before 12 o'clock fasting to take the test.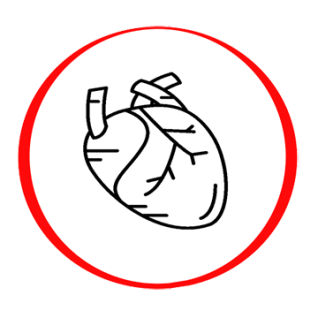 LDH | Lactate dehydrogenase
Reference: 15071