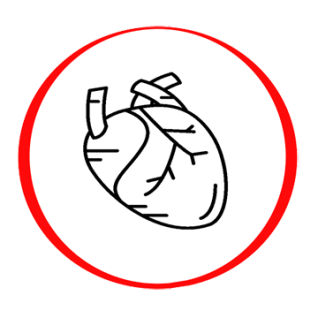 CK-NAC | Creatine kinase
Reference: 15067
Description
Creatine Kinase (CK-NAC) - Creatine kinase is mainly found in striated skeletal and cardiac muscles and brain tissue. From a physiological point of view, the highest activity occurs immediately after birth, then it decreases. Creatine kinase activity increases during myocardial infarction, Duchenne myodystrophy, muscle injury, physical exertion.
Recommendations:
It is recommended to carry out prophylactically once a year, for disease diagnosis and treatment control it is carried out periodically according to the doctor's instructions.
The results of the test are affected by the drugs used, diet (food supplements used).
It is necessary to arrive before 12 o'clock fasting to take the test.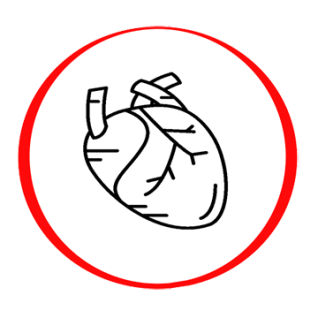 CK-NAC | Creatine kinase
Reference: 15067