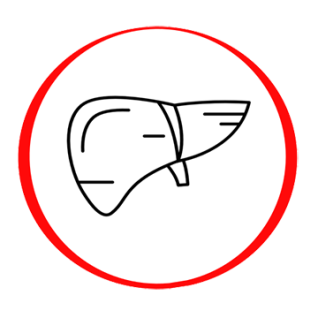 ALP | Alkaline phosphatase
Reference: 15062
Description
Serum alkaline phosphatase (ALP) concentration is an informative indicator of bone and liver pathology. In the presence of mechanical obstruction of bile outflow, serum alkaline phosphatase activity is greatly increased. This increase roughly coincides with an increase in direct bilirubin. The increase may also be related to the process in the bones. Especially in women in menopause, osteoporosis may develop and the phase of bone resorption may be intensified. This leads to an increase in serum alkaline phosphatase. If the process is in the liver, determining the GGT enzyme can help to catch a specific clinical situation. GGT, HF, and direct bilirubin increase in mechanical jaundice. The concentration of alkaline phosphatase in children is higher than in adults under normal conditions. A physiological increase in alkaline phosphatase can occur if the patient gives a blood sample immediately after a meal.
Recommendations:
It is recommended to carry out prophylactically once a year, for disease diagnosis and treatment control it is carried out periodically according to the doctor's instructions.
The results of the test are affected by the drugs used, physical exertion, and alcohol consumption.
It is necessary to arrive before 12 o'clock fasting to take the test.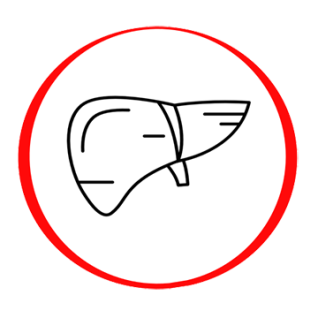 ALP | Alkaline phosphatase
Reference: 15062