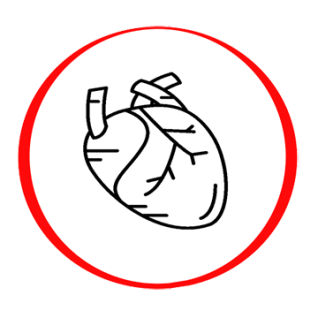 CHE | Cholinesterase
Reference: 15930
Description
Cholinesterase (CHE) is an enzyme tested in the initial stage of liver damage. Unlike other indicators reflecting liver function, CHE activity decreases in the presence of liver pathology, which indicates impaired protein synthesis in the liver. The return of cholinesterase activity to normal also reflects the return of liver function to normal.
Recommendations:
It is recommended to perform disease diagnostics and treatment control according to the doctor's instructions.
The results of the test are influenced by the drugs used, liver diseases, poisoning by chemical substances (insecticides).
To take the test, it is necessary to fast for 2-3 hours, not to take medications (before and after surgery) that affect this indicator for 24 hours.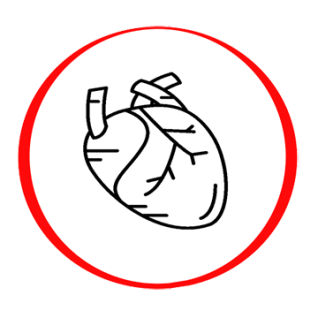 CHE | Cholinesterase
Reference: 15930