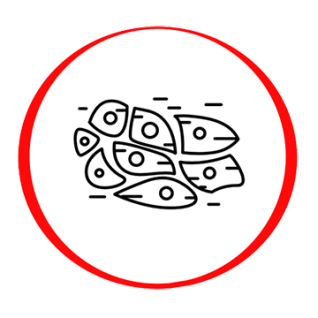 Beta – HCG | beta human chorionic gonadotropin (pregnancy detection)
Reference: 15961
Description
Human-beta chorionic gonadotropin (HCG+β) (pregnancy test) is a laboratory blood test to determine the concentration of the hormone beta-HCG in the body. Beta-HCG is a hormone produced by the fetal tissues in the early stages of pregnancy.
This test is usually used to detect or confirm pregnancy. The hormone that stimulates the production of the fetus begins to be produced after the fertilized egg is attached to the wall of the uterus. The concentration of the hormone in the blood increases daily and reaches its maximum value around the 11th week of pregnancy. Thus, a beta-HCG test can be performed to determine whether a woman is pregnant and to estimate the duration of pregnancy.
Also, the beta-HCG test can be used to diagnose other conditions and diseases. For example, it can be used to detect the presence of a malignant tumor, such as ovarian or fallopian tube cancer. A high concentration of beta-HCG in the blood may indicate a malignant tumor.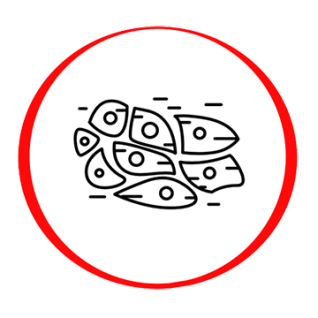 Beta – HCG | beta human chorionic gonadotropin (pregnancy detection)
Reference: 15961