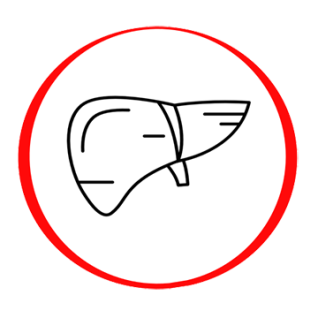 GGT | Gamma glutamyltransferase
Reference: 15073
Description
Gamma-glutamyltransferase (GGT) is one of the most sensitive indicators of cholestatic liver damage. Single and constant use of alcohol or hepatotoxic substances (drugs) can cause an increase in GGT activity in the serum. When evaluating the GGT laboratory indicator, it is important to take into account the age and gender of the patient. Immediately after birth, GGT activity is higher than it is in an adult. GGT activity further increases until about 6 months of life. After that, GGT activity drops suddenly and reaches a minimum around 7 years of life. During puberty, its activity increases again. Although GGT is an enzyme that is found in many organs, its concentration in the blood changes only in cases of liver, biliary tract and pancreas pathologies. GGT is not a substitute for evaluating the course of hepatitis that does not manifest itself as jaundice. Elevated levels of GGT are observed in patients with alcoholic cirrhosis, as well as in the serum of most heavy drinkers, GGT is important for alcoholism, detection of alcoholic liver damage, and monitoring of alcohol withdrawal.
Recommendations:
It is recommended to carry out prophylactically once a year, for disease diagnosis and treatment control it is carried out periodically according to the doctor's instructions.
The results of the test are affected by the drugs used, diet (food supplements used).
It is necessary to arrive before 12 o'clock fasting to take the test.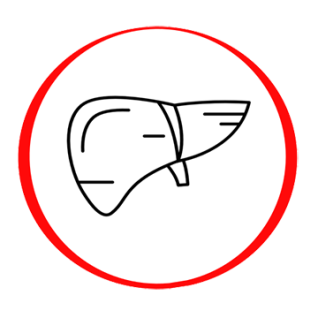 GGT | Gamma glutamyltransferase
Reference: 15073