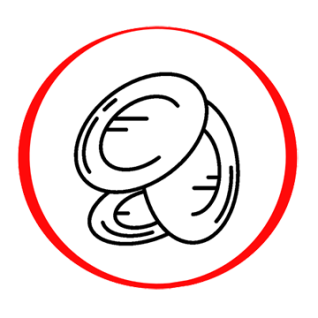 Lp (a) | Lipoprotein a
Reference: 15119
Description
Lipoprotein a is studied to determine the risk of atherosclerosis and control its treatment. It is also tested for familial increases in cholesterol levels in the leg to investigate kidney disease, thyroid function, and other endocrine organs.
Recommendations:
It is recommended to carry out prophylactically once a year, for disease diagnosis and treatment control it is carried out periodically according to the doctor's instructions.
The results of the test are affected by the drugs used, diet (food supplements used).
It is necessary to arrive before 12 o'clock fasting to take the test.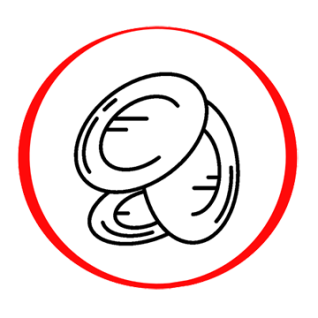 Lp (a) | Lipoprotein a
Reference: 15119