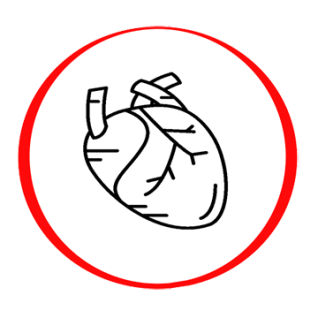 HDL | High-density lipoprotein cholesterol
Reference: 15024
Description
HDL-cholesterol - "good" cholesterol. The most important role of HDL is to take cholesterol from peripheral tissues and prevent it from accumulating in the artery walls. An increase in HDL cholesterol is considered a good, anti-atherosclerotic change. HDL cholesterol competes with "bad" cholesterol, transports cholesterol back to the liver and prevents the formation of atherosclerotic plaques. HDL cholesterol increases with reduced risk of atherosclerosis, physical activity, lipid-appropriate diet. HDL cholesterol decreases when the risk of atherosclerosis increases, in the presence of genetic diseases, hypertriglyceridemia, diabetes, obesity.
Recommendations:
It is recommended to carry out prophylactically once a year, for disease diagnosis and treatment control it is carried out periodically according to the doctor's instructions.
The results of the test are affected by the drugs used, diet (fatty food), alcohol, stress, smoking, caffeine, pregnancy.
It is necessary to arrive for the test after fasting for 12-14 hours, you can drink water, it is recommended to avoid fatty food and not to drink alcohol for 24 hours the day before the test.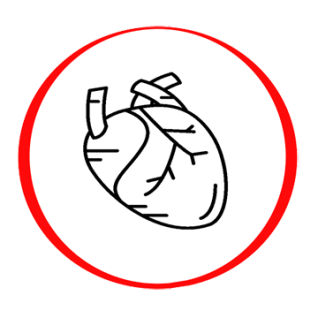 HDL | High-density lipoprotein cholesterol
Reference: 15024