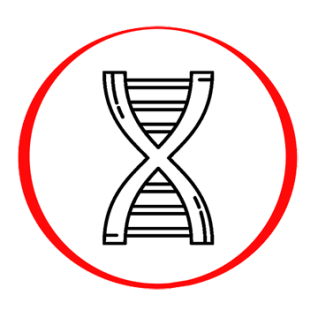 Description
A genetic test that determines the number of polygenic risk scores and evaluates the individual risk of developing colorectal cancer.
It is a new generation of research based on data from genetics and statistical sciences. The genetic analysis team provides a detailed interpretation of the study results, which indicates the identified mutations (single nucleotide polymorphisms, English SNPs) and, by summing the effects of risk-increasing and risk-reducing mutations, provides an estimate of the polygenic risk of developing the type of cancer under investigation. A patient's risk of disease is compared to the average risk of patients in their age group, overcoming the gaps in conventional health screening programs that are based solely on the patient's age but do not assess individual risk factors. The report of the test results contains medical recommendations: the required frequency of specialized screening is indicated, and methods of reducing the risk of cancer are recommended, including the use of individualized preparations.
The AnteCRC study is one of the tools for early prevention and early detection of colorectal cancer. The aim of this study is to reduce the risk of early mortality from colorectal cancer through primary and secondary prevention measures.
The test is carried out in an Estonian laboratory from a smear of the oral mucosa - taking a sample is simple and fast, it is possible to take a sample yourself at home. Results are available within 3-6 weeks.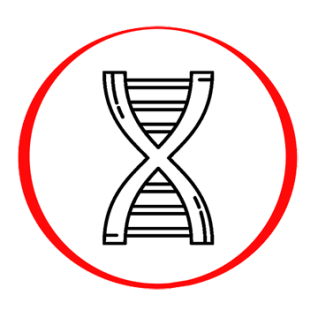 AnteCRC