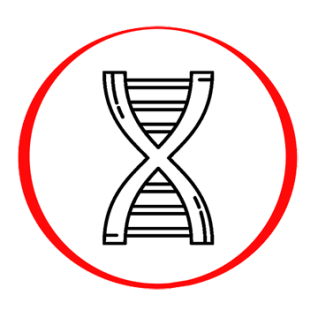 Description
Genetic screening for newborns and children.
Whole-exome sequencing analyzes 407 genes whose mutations can cause diseases that manifest at a very early age. It is enough to take a swab from the mouth for the test.
More than 390 diseases from the following groups are accurately determined: metabolic, blood, lung, immune, muscular, cardiovascular, urogenital, endocrine, autoimmune, neurological, oncological and other diseases. If the disease is detected as early as possible, preventive and/or treatment measures can be taken in time, which will stop the progression of the disease. The study involves whole exome sequencing. The geneticist provides a detailed interpretation of the test results, which describes the detected mutations and indicates all possible consequences for the newborn.
The test is performed in a laboratory in the United Kingdom from an oral swab (no need to take blood). Test results are available within 8 weeks.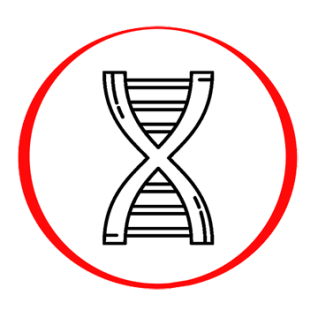 myNewborn