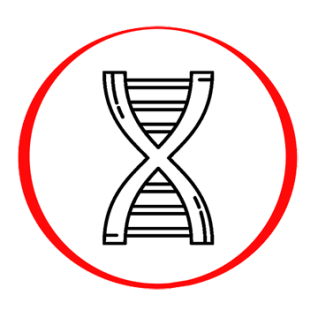 Description
A genetic test that analyzes:
More than 650 genetic diseases, selected according to their severity, based on the criteria established by the American College of Medical Genetics and Genomics. These diseases are associated with disorders that have a significant impact on the patient's health. A full analysis of the genes responsible for these diseases is performed and the results report indicates pathogenic and potentially pathogenic mutations. This is essential information needed to personalize medical care.
Comprehensive analysis of cardiovascular disease and cancer risk.
Mutation data update service for genes with important clinical significance based on scientific progress.
More than 225 diseases, the carrier of which can be a patient without feeling any symptoms. If both parents are carriers of the same genetic disease, there is a high risk of passing the disease on to their offspring.
About 15 multifactorial etiological diseases. Specific mutations associated with multifactorial conditions involving both genetic and environmental risk factors are analyzed. This information helps to adapt the patient's lifestyle based on his genetics.
Metabolism of more than 150 medicinal products and their effect on the patient, based on the patient's genetics (which allows for individualized medication). Genes related to metabolism, secondary drug targets and transport are analyzed.
Medicines applied in the following medical fields are analyzed: cardiovascular diseases, infectious diseases, hematology, oncology, gastroenterology, neurology, transplant medicine, pain treatment, immune disorders.
More than 50 traits that have no clinical relevance to the patient's health, but help make informed decisions based on genetic information.
Characteristics related to the cardiovascular and immune systems, metabolism, hormones, sensory sensations, nutrition, athleticism, longevity, appearance, behavior, alcohol, caffeine, nicotine tolerance are analyzed.
Patient origin. DNA variations are analyzed to help determine a patient's ancestry based on their genetic information.
The entire genome is sequenced during the study. The geneticist provides a detailed interpretation of the test results, which describes the detected mutations and indicates all possible consequences for the patient.
The study is conducted in the United Kingdom. Results are emailed within 15 weeks on average.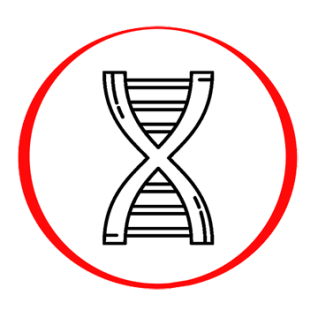 myGenome Premium