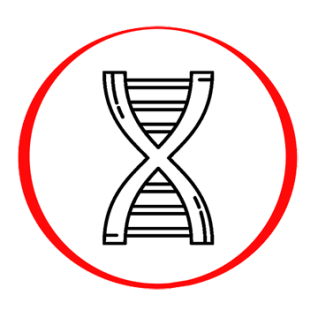 Description
Genetic testing for 40 gene mutations that can determine the risk of developing hereditary types of cancer: breast, gynecological, prostate, colorectal, stomach, pancreas, skin and other types of cancer.
The geneticist provides a detailed interpretation of the test results, which indicates the identified mutations and describes their possible consequences for the patient's health.
The test is carried out in a laboratory in the United Kingdom from a saliva sample. Test results are available within 10 weeks.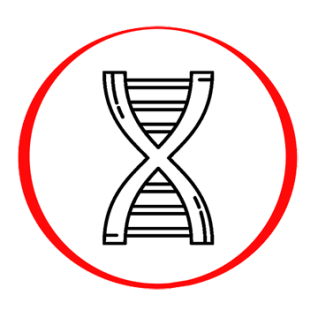 myCancer Risk